Selling kick-ass design resources and assets on creative market can be a great way to make some extra cash! The whole process can seem a huge task though, so we've simplified it for you!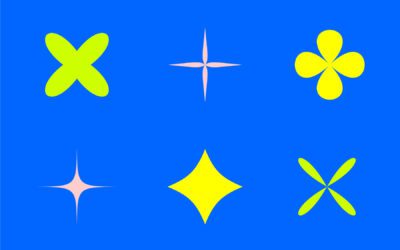 These tips and tricks you cannot live without! Creating shapes in illustrator can often be a fiddly and lengthy job if you don't have the right tools! Luckily Illustrator has its hidden quirks and tools that you would never know existed!
Keep up to date!
Subscribe or more design tutorials & updates!