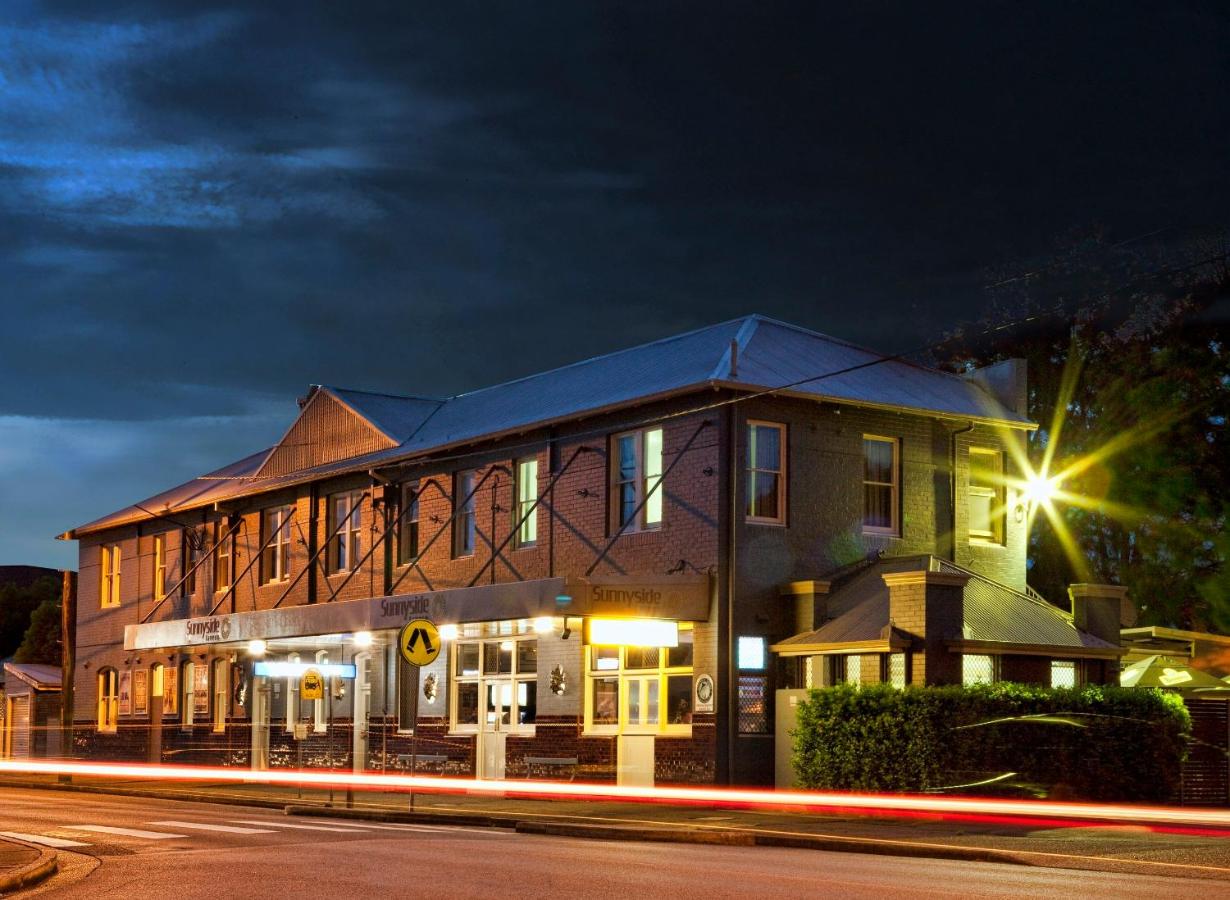 Welcome to the sunnyside!
The Sunnyside Tavern is a locally renowned venue located in George Town, NSW. For this suburban pub, new owners meant an entire new identity, refurbishment and menu. George Town has its quirks; a mixture of residential area (on one side) and an industrial area (on the other), with an unused (as far as I know) train line running through the middle. 
This identity establishes and reinstates the quirkiness and sheer uniqueness of this town while upholding a contemporary and purposeful nature. The logo exhibits a playful typeface, yet upholds a professional pub persona. The menus take this identity further and are also very inviting with a contrast of warm colours, minimal iconography and contemporary typefaces.